Maintenance Manager - Tempo determinato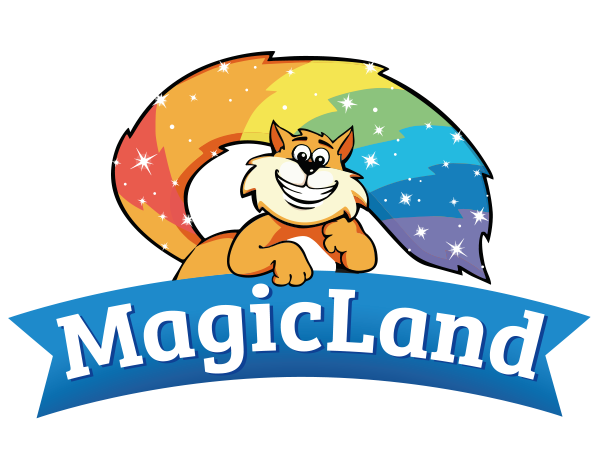 Pubblicato il 11/06/2021
Tipo di Laurea: Ingegneria Meccanica/Elettrica
MagicLand  è  la società che gestisce il  Parco Divertimenti di Valmontone – Roma, il più grande del Centro Sud Italia. Per il completamento del team dell'area tecnica, ricerchiamo la figura di seguito. I candidati interessati possono inviare il  proprio curriculum vitae collegandosi al nostro sito www.magicland.it sezione lavora con noi.
Maintenance Management Software Project Manager
Area: Maintenance
Department: Maintenance
Reports to: Maintenance Manager
Mission
Implement the Maintenance Management Software for Rides and Facilities in MagicLand
Functions & Responsibilities
Participates in the definition of the requirements for the Maintenance Management Software (MMS).
Coordinates the software installation in the Park and assures that all PC´s and tablets required for the implementation are fully operational.
Defines in the MMS all the existing preventive maintenance programs (daily, monthly, quarterly and annual) for all the rides and facilities in the park.
Validates with the rides and facilities vendors that all preventive maintenance programs are updated.
Defines in the MMS the course of actions to fix any malfunctions in attractions and facilities and establish performance metrics.
Designs reports in the MMS including rides and facility downtime, maintenance cost and maintenance organization activities.
Designs and implements the MMS training plan for all maintenance technicians.
Requirements
Education: University degree in Electrical/Mechanical Engineering
Certifications: Safety & Health certification will be recommended
Languages: Fluent in English
Computer Skills Microsoft Office
Contract: we offer a 1-year fixed-term contract
Application: https://magicland.it/it/lavora-con-noi