Internship in Information Services (IT)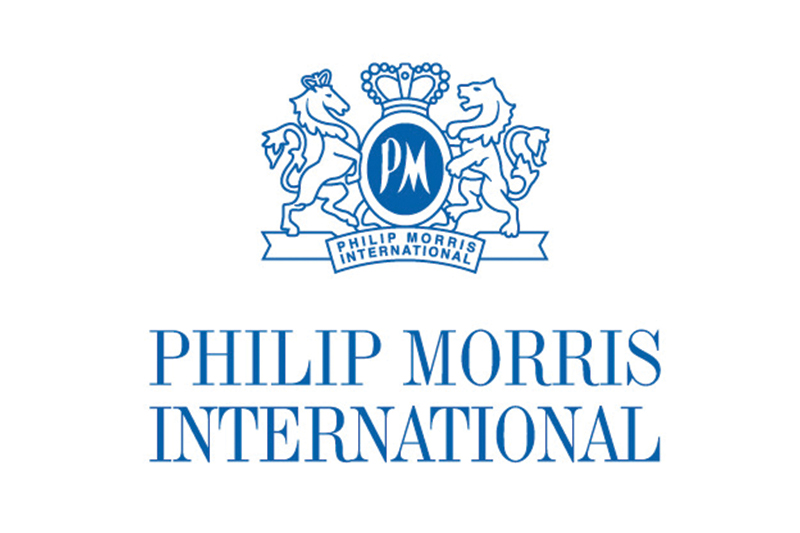 Pubblicato il 29/10/2018
Tipo di Laurea: Informatica, Ingegneria Informatica o similari
UNLIMIT YOURSELF!
Are you passionate about Philip Morris International's future, its culture change being the success driver for the transformation and experiences people go through every day in PMI? Do you look for ways to grow in your job?
If you want to challenge yourself, working in a dynamic & international environment, then apply now at https://www.pmi.com/careers/job-details?id=10600! We are currently looking for a:
Internship in Information Services (IT)
The Opportunity
Internship of 6 months length
International and fast-paced work environment in a constantly evolving industry
Opportunity to learn more by interacting with dynamic teams at different levels of experience and expertise across the Company
Onboarding program; on-the-job & off-the-job Trainings
Specific responsibilities include:
You will work in the Information Services (IT) department, supporting the Information Protection & Governance (IPG) team in:
Reviewing systems and services for compliance with Company requirements in the areas of information security and information management;
Identifying and addressing information risks via engagement with Company stakeholders and insights from internal and external cyber intelligence sources;
Providing employees and contractors with compelling awareness/training and actionable guidance on information security and information management.
Requirements:
University degree in Computer Sciences, Engineering or other relevant degree;
Fluent in Italian and English;
Good communication skills;
Ability to work in teams;
Quick learning capabilities and curiosity;
Problem solving and customer orientation;
Good knowledge in Word, Excel and PowerPoint;
Information security certifications (or study towards them) would be a plus (e.g. from EC-council, GIAC/SANS, ISACA, ISC2)
Work location:
Rome
WHAT WE OFFER:
A reimbursement package (monthly stage bonus + ticket restaurant) is provided.
JOIN A GLOBAL MARKET LEADER
We are a leading international tobacco company engaged in the manufacture and sale of cigarettes and other nicotine-containing products in markets outside the United States of America. We are building our future on smoke-free products that are a much better consumer choice than continuing to smoke cigarettes.
Through multidisciplinary capabilities in product development, state-of-the-art facilities and scientific substantiation, we aim to ensure that our smoke-free products meet adult consumer preferences and rigorous regulatory requirements. Our vision is that these products ultimately replace cigarettes to the benefit of adult smokers, society, our company and our shareholders. For more information, see our PMI and PMI Science websites.
Philip Morris Italia is an Italian affiliate of Philip Morris International, leader in the tobacco world. With over 500 employees, it is engaged in the development and commercialization of potentially reduced risk products.